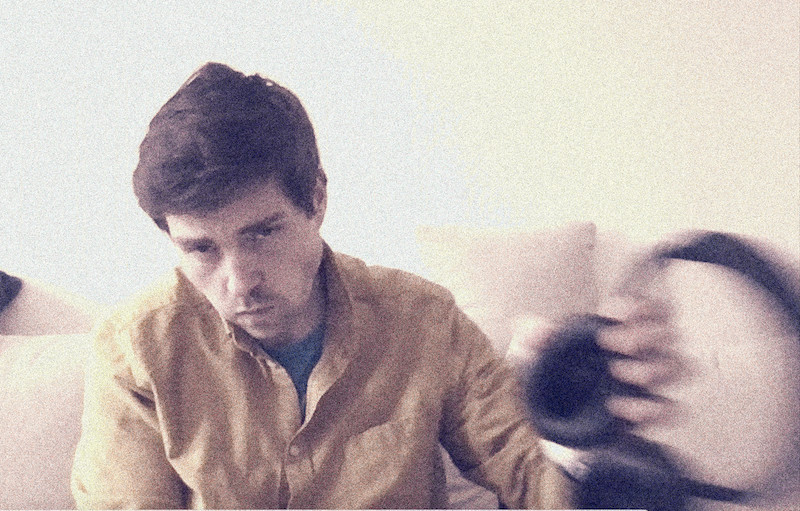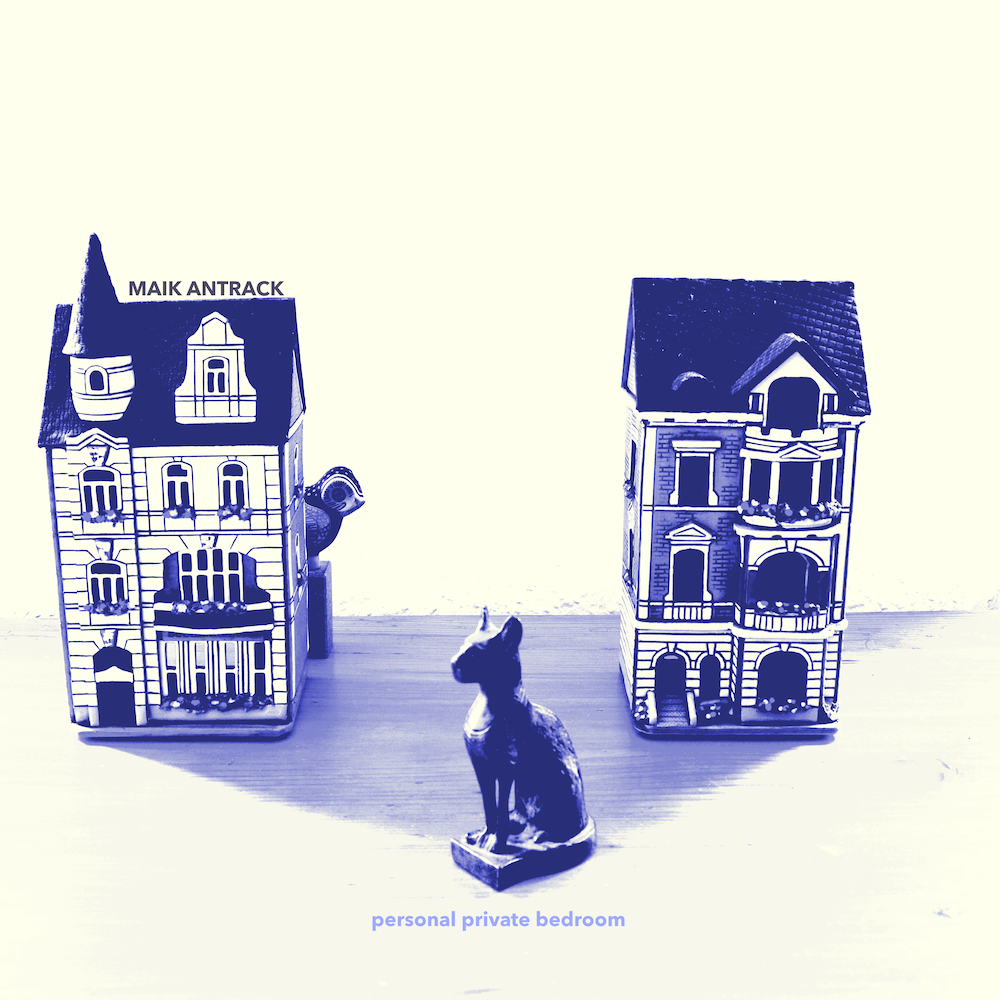 Berlin-based Alternative/Jazz musician Maik Antrack did his own take on latest moods during hard times and created an album to capture those impressions.
"Old material, musical stuff and ideas that were created in dull times at home have become an inspired album named personal private bedroom. Musical sketches of late developments in a Central – European country. If our social life as we knew it ceases and cities come into a complete halt!-mode, if you can hear the sound of nature in a metropolitan city cause people outside are missing — Then that sound of closing doors make you feel cozy in your private secluded space.
Just there, made up by some crumbly walls in a Berlin-Altbau, is one of our personal private bedrooms. During those dark days in November until balmy June, those nine pieces that make the album were done. Few calm songs sit between electronic and instrumental pieces."
Maik Antrack – personal private bedroom
bandcamp:
https://maikantrack.bandcamp.com
Apple Music:
https://music.apple.com/…/personal-private…/1585815620
Spotify:
As well as other major streaming services.